Suffering from Depression? Here is How Spiritual Practice Can Help
3 min read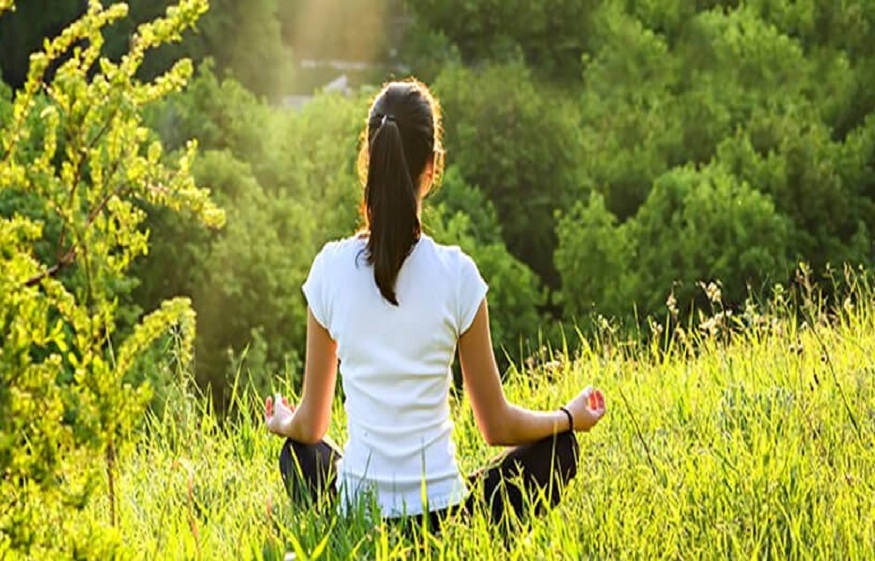 For over 20 years, Dr. Connie McNei l has been dutifully helping patients of all backgrounds as a clinical psychologist and consultant. The finished her undergraduate education at one of the most esteemed universities in the United States, before going on to earn her Ph.D. in Psychology.
People come to her because they know they can trust her. The fact that she cares about their health and wellbeing is obvious, as is the fact that she's made it a point of pride throughout her career to always put her patients first. That's why, when someone comes to her who is looking for relief from depression or similar issues, she always recommends, among other things, a healthy focus on their own spirituality.
Connie McNeil Author of Co-Creating
The Power of Spiritual Practice
To get a better understanding of how spiritual practice can help with depression, it's first important to understand what these two terms actually mean.
Spirituality involves being concerned not with the material world, but with the human spirit as much as possible. In essence, it's a way to bring your mind and soul together, using one to empower the other in a profound way.
Depression, on the other hand, is classified as a mood disorder. While it impacts everyone differently, it is most typically characterized by prolonged feelings of sadness and a loss of interest in the things we used to love.
On the surface, these two ideas seem to be diametrically opposed to one another – which is precisely why spiritual practice can help with depression to begin with.
Some people experience depression as a form of hopelessness, for example. But when we really begin to focus on our spiritual nature, we naturally become more optimistic. That helps to ward off the hopeless feelings, thus reliving one of the major symptoms of depression along the way.
Not only that, but spirituality has long been considered to be an excellent coping mechanism for a lot of the common issues we face in life. Nobody lives a perfect existence – some days will be better than others and sometimes those that fall into the latter category will be pretty difficult to deal with. A lack of proper coping skills is one of the major contributing factors to depression, but with the right approach to spiritual practice it can help make getting through these periods of distress significantly easier.
Finally, it has been proven that when we engage in spiritual practice, it literally has a positive impact on the part of our brains that is responsible for stress. Essentially, those spiritual practices act as a shield against stress – which can definitely help with depression as well.
In the end, Dr. McNeil understands that there is no "one size fits all" approach to treating depression. Everyone is different. But at the same time, she's personally witnessed over the years how spirituality can help – which is why, if you haven't already begun to explore this as an option, now would be an excellent time to start.