Never ignore customer reviews on Amazon.?
3 min read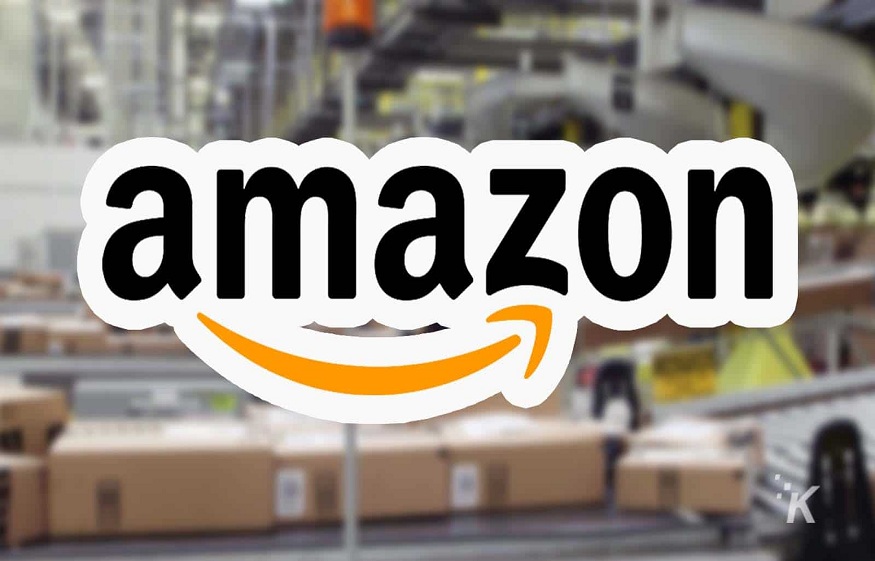 If you're a seller on Amazon, you'll understand that a typical day spent managing your account involves handling customer queries, fulfilling orders, and winning the Buy Box. The last thing that comes to mind very often is the management of your reviews and comments. There are effective ways to manage reviews, but with Amazon in particular, you're up against millions of other companies, so you need to have a strategy in place.
In this blog, I'll demystify the most common excuses online sellers make for managing reviews on Amazon and show you how to make this one of your daily tasks hassle-free.
Excuse #1: "I don't have a lot of reviews anyway"
This may be true but it could be due to a number of factors: the industry, the target age group, or even customers with a good experience versus an exceptional experience. It's possible for a small online business to be very successful but not get as many reviews. Why ? Because she does not solicit her clients! But remember, customer reviews don't come out of the blue. You can try to generate your own reviews by soliciting your customers. With the right automatic review request management tool, you can write your own request or use pre-written templates.
Amazon seller review
And don't worry for a second about how to write a review request; xSellco Feedback provides templates that start the process for you. In these feedback requests, you can use hashtags to pull information from your customers and automatically insert relevant information into posts. With all order details in one place, you don't have to spend hours sending multiple individual emails.
Excuse #2: "I have other concerns"
Like everyone else, and that's no excuse! The advantage with xSellco Feedback is that you can automate your requests. This means that even if you don't have the time to spend on it, you can send out thousands of feedback requests, automatically.
Here's how to do it: in your xSellco account, go to your dashboard and select "Rules and messages", then create messages according to what you want to send to your customers (request for seller feedback, request for feedback on your products, order confirmation, etc.).
Amazon platform
Plus, you can check the dashboard at any time to see how many requests you've submitted and how many comments you've received.
Seller reviews received
Understandably, they can be discouraging. However, for the most part, they can never really be considered negative. Remember that they:
Excuse #4: "Not worth the investment"
This point can be discussed again and again. It's hard to see ROI with reviews in general. However, if you don't get reviews right away, you can't use them as bait to attract new customers. Take a chain store like Nordstrom as an example. The department store has expanded its online reviews to the point where it displays ratings, good and bad, under each product. In this way, the customer can have a global vision of the product from the start, in complete transparency.
It's almost impossible to say that your business won't benefit from using a tool to help manage your feedback. With the limitless possibilities, encouraging content generated by your customers will help your brand awareness, which will have an improving effect on your sales. Why not give it a try to see if you get the results you're hoping for?
In summary
The points discussed above are not advising online sellers to drop everything they are currently doing and prioritize reviews, but more to open their eyes to the relevance of them. Also, to prove how using a tool can help you through this process in a meaningful way. It's about investing time in monitoring reviews while keeping your customers happy.