Bruce Weber Photographer Talks About the Dynamic Nature of the Role of a Fashion Photographer
2 min read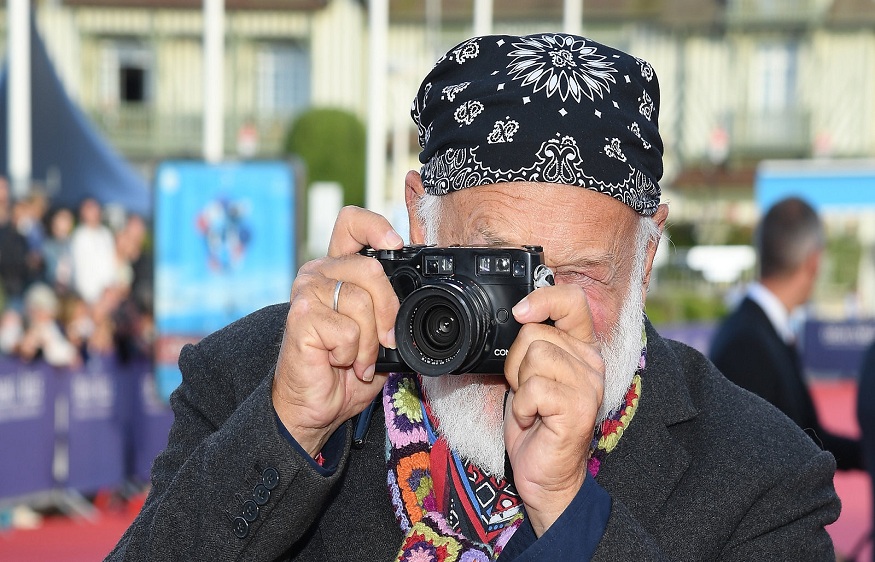 Fashion photography is a photography genre that intersects with the domain of fashion. A fashion photographer may shoot spreads for fashion magazines or photograph outfits on runways. They may even do on-location shoots for look-books and at showrooms. Bruce Weber Photographer is quite well-known for his fashion spreads that are charged with emotion, irreverence, and nostalgia. Broadly speaking, fashion photography can be both commercial and artistic. However, it must always be focused on capturing the relationship between the fashion model and the clothes on their body.
To be a good fashion photographer, taking just good pictures is not enough. They have to be knowledgeable about the people and brands they work with. Fashion photographers must always know the codes of the relevant fashion house when doing commercial shoots. In a similar manner, they must know the style and styling conventions of a publication when shooting fashion editorials. It is crucial for fashion photographers to have a good understanding of the fashion industry and trends as well. In many ways, the work of a fashion photographer must reflect a tangible cultural moment. The very best industry professionals, such as Bruce Weber Photographer, know exactly how to create an image that will feel relevant even after several years. Bruce is a prominent fashion photographer who rose to popularity somewhere in the early 1980s. His images combined classical styling with more visceral underpinnings of mood, and became a huge success. The ability of Bruce to construct a seamless sense of romance and drama helped created central public images for multiple fashion houses. These brands included globally renowned names like Calvin Klein, Versace, Ralph Lauren, as well as Abercrombie and Fitch. Bruce has maintained quite an enduring presence as a contributor to magazines at the highest levels in the industry.
Apart from having a good understanding of contemporary fashion, fashion photographers need commendable interpersonal skills. The photographer would be just one of the large team of people in a fashion shoot. Most major fashion shoots include models, fashion stylists, hair stylists, makeup artists, and seamstresses as well. Depending on the dynamic of the shoot, the fashion photographer might act as the leader of the shoot. It usually is their responsibility to make sure that everyone does their job properly and the models feel comfortable. The responsibilities of fashion photographers are not at all limited to just taking pictures in most shoots.  Many of them even edit their own photos as well.  Even though some fashion photographers do work with a dedicated photo editor, they still must have basic editing skills. All fashion photographers should particularly be comfortable with retouching photos in editing software that is most prominently used in the industry.
Fashion photographers need to have the flexibility to work in multiple locations, both in natural light and artificial lighting. After all, they might be required to shoot outdoors, in studios, on runways at fashion shows, and so on. Fashion photographers may even need to shoot at couture presentations during Fashion Week.