should you buy the engagement ring before or after the marriage proposal.?
2 min read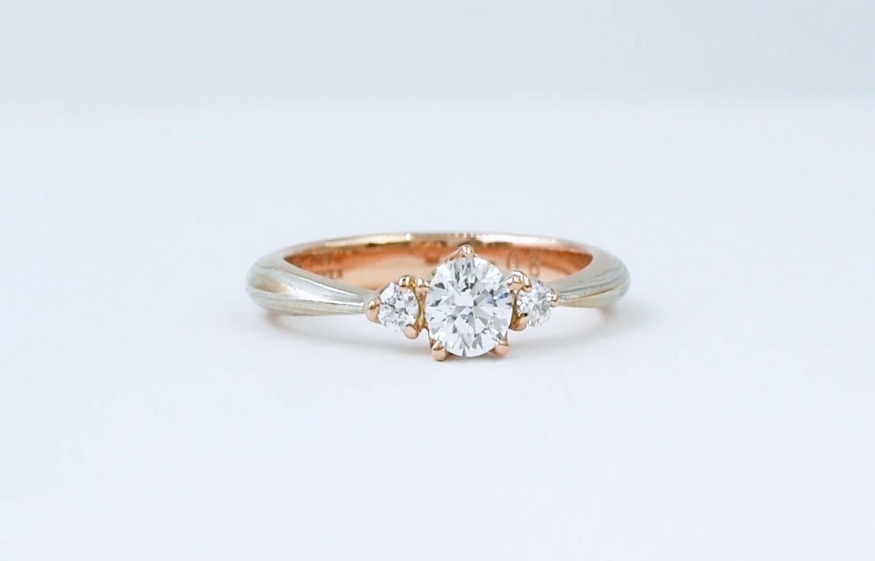 You are about to make your marriage proposal and suddenly you have THE doubt: should you ask the fateful question, one knee on the ground (or not), with the box of the engagement ring in your hands? or make the request without a ring, or with a dummy jewel so that your darling can choose her precious one herself, the one she dreams of? The Angry Bride explains the pros and cons of each option in this article.
purchase engagement ring before after request
Daniel Moises Magulado at Pexels
ASKING WITH THE RING ALREADY PURCHASED: RISK VS SURPRISE
You don't want to make your marriage proposal "empty-handed"? then you will have to buy the engagement ring before the big day. In order not to make a mistake (given the price of the jewel it would be a shame), we advise you to very carefully sound out your other half on their tastes: white gold, yellow gold or pink gold ? unless she prefers a mixture of several golds, or platinum? Then, does she prefer a solitaire or a classic ring? Finally, does she want a transparent stone like a diamond or colored stones like ruby ​​(red), emerald (green), sapphire (blue like Kate Middleton's engagement ring bequeathed by Lady Di )…
To get all this information, you can go glean with her in jewelry stores (pretend you want a new watch) or why not ask her best friend?
By making your marriage proposal with the engagement ring already in your pocket, you ensure a Wow surprise effect! You still have to be sure that you have chosen the right model.
BUY THE RING TOGETHER AFTER: A MOMENT OF SHARING
Do you love your future half more than anything but are really unsure of their taste in jewelry? Don't panic, you can very well make your marriage proposal without an official engagement ring! In this case, we invite you to buy a "delirium" engagement ring: a jewel that will only cost you a few euros, which will be the symbol of your request but which will not be the definitive solitaire. You will find many models of costume jewelery in stores, you just have to find the one that will be the perfect nod to your couple.
Then you can choose together THE perfect engagement ring, the one that your half will be happy to wear on his finger all his life. Because there is another parameter to take into account: the alliance that will complete it. And it is imperative that the two jewels are matched so that it is pretty!