The ultimate celebrity & VIP Protection in Thailand
3 min read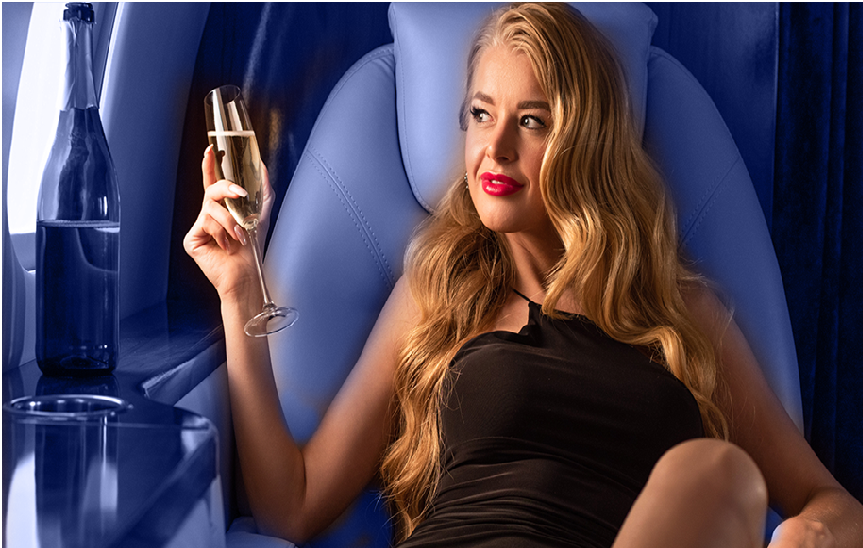 For celebrities and VIPs, life often unfolds on a grand stage, where the spotlight never dims. But with fame and recognition come unique challenges, such as the need for unwavering security and protection. In Thailand, where the nightlife is vibrant, and the fan base is devoted, having the best Celebrity & VIP Protection is paramount. True Protection is your ultimate security partner, offering a special kind of bodyguard service tailored to meet the specific needs of celebrities and VIPs.
Why True Protection?
True Protection is not just another bodyguard service for VIP's and celebrity's; it's an experience, a commitment to safeguarding the well-being and privacy of those who are constantly in the public eye. Here's why True Protection stands out:
Unparalleled Expertise
With years of experience in providing security solutions for celebrities and VIPs, True Protection understands the unique challenges you face. We have a proven track record of excellence and a deep understanding of what it takes to ensure your safety.
Extensive Network
In the dynamic and diverse country as Thailand, having the right connections is essential. True Protection has cultivated the best network in Thailand, encompassing top-tier bodyguard companies and freelance bodyguards who are experts in VIP protection.
Personalized Service
True Protection recognizes that VIPs and celebrities have specific security requirements. Whether you're attending nightclubs, dining in restaurants, shopping, or simply seeking privacy and distance from your admirers, our services are tailored to your unique needs
The power of image
True Protection understands the importance of maintaining a strong and dignified image as a celebrity or VIP. The presence of professional bodyguard security not only ensures your safety but also sends a powerful message to your fans and the public. Here are a few examples of how your image can benefit:
Confidence and Composure: Knowing that you are surrounded by a team of expert bodyguards allows you to be more confident and composed in public settings.
Deterrence: The mere presence of security personnel can deter unwanted attention, ensuring that you can enjoy your outings without disturbances.
Professionalism: Your association with professional bodyguards highlights your commitment to safety and the high standards you maintain.
Who is True Protection?
True Protection was founded 2017 and is  Thailand's largest and most trusted bodyguard network, renowned for its commitment to ensuring the safety of VIPs and celebrities. We've brought together all the reputable bodyguard companies and freelance bodyguards under one roof, making it easier than ever for you to find the right security partner.
Using our platform, you can effortlessly answer essential questions about your security needs, such as the gender of the bodyguard, their level of profile, whether they should be armed or unarmed, the languages they should speak, and more. We then match your criteria with our bodyguard partners, presenting you with a list of matches and their respective costs. True Protection believes in transparent pricing; you pay the same amount as you would if you contacted the bodyguards directly, with no additional fees.
When you're ready to book a bodyguard, a simple click is all it takes, and your payment is secured in escrow until the mission is successfully completed. True Protection's innovative approach ensures that it has never been easier or faster to hire a bodyguard. Additionally, you benefit from our unwavering support, both from the chosen bodyguard company and from True Protection itself.
Experience the difference
If you're a VIP or celebrity in need of a bodyguard in Thailand, there's no better choice than True Protection. Our expertise, network, and commitment to your safety make us the perfect partner in your quest for unrivaled Celebrity & VIP Protection. Don't wait; experience the True Protection difference today and take control of your safety and privacy like never before. Your peace of mind is our priority.