Considerations When Choosing Jewelry
3 min read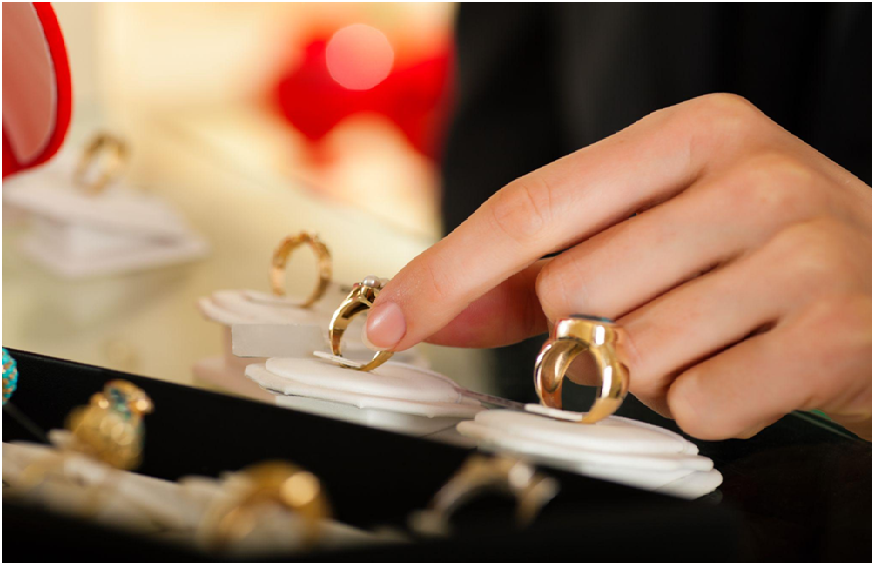 Many people love jewelry, especially those seeking to express themselves, mark an occasion, or pamper themselves. It may appear simple to select a piece of jewelry, but it is crucial to understand what variables to consider.
Personal style
Each piece of jewelry has a distinct beauty all its own. Style is a crucial factor to take into account while selecting jewelry. Which styles—formal or more casual—do you favor? Your search for jewelry will be easier by knowing the kind of items that suit the look and mood you want to create. Choose a versatile item that you can adapt to various styles if you can't decide because you enjoy everything.
What You Can Afford
Jewelry types and styles accessible for purchase depend on how much you want to spend. Some more expensive jewelry stores carry higher-quality items if you're ready to spend more money.
However, another merchant might sell these exact jewelry items for less money. Therefore, staying within your budget while purchasing jewelry is typically preferable. Your main objective should be choosing jewelry that simultaneously meets your wants and budget.
How to Complement It With Your Outfits
Consider how the jewelry will go with your clothing before making a jewelry purchase, whether it's for yourself or someone else. You have a range of clothing, so you can't just buy jewelry that matches them all. Considering what will go best with your attire on a specific day or occasion is the best approach.
You'll find it simpler to get the appropriate jewelry as a result. The easiest method to achieve this is to plan your clothing for a special occasion or a day when a prominent person is visiting to look excellent. A beautiful statement piece, such as a pair of diamond studs that look great with any outfit, is what you need for this.
Identity and Appearance
Traditions are a part of every culture. The types of jewelry that people in many cultures wear regularly or only on special occasions differ. It is beneficial to be aware of how these cultural differences may affect what kind of style will look best on you when selecting your rings, bracelets, necklaces, and other accessories. You should be careful while choosing your jewelry, especially if you are the kind of person who feels more confident with some sparkle.
The Jewelry Store
The fine jewelry market can be challenging for a generation that is more focused on value and style. Everyone naturally seeks things that bring out their unique personalities.
You can choose the items that feel most comfortable on your skin by trying them on in physical stores. It is a wonderful choice for individuals who prefer to try things on before making a purchase.
However, you also have the option to purchase high-quality items from a reputable online jewelry store like VRSLA. Additionally, the variety and client feedback offered by these shops might help you decide.
Closing remarks
You can be confident if you wear jewelry that makes you feel attractive and at ease.