Beauty routine pep with vitamin C serum.?
2 min read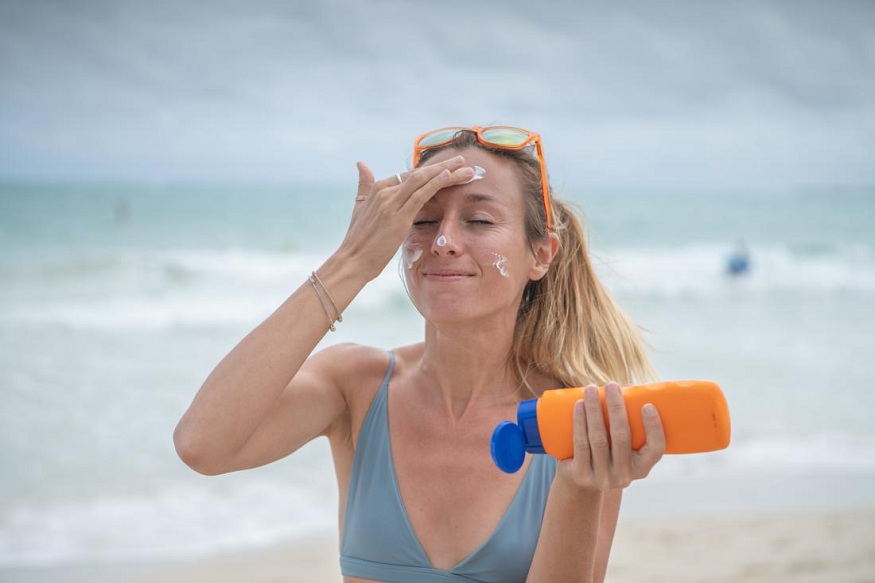 It is necessary to take care of your skin on a daily basis in order to protect it against various external aggressions. For this, vitamin C serum is a very effective solution. What are the benefits of vitamin C for the skin?
If you want to use a vitamin C serum, it is above all necessary to inform yourself about its composition and its contributions.
The benefits of vitamin C on the epidermis no longer need to be proven. Recommended by dermatologists, it has regenerating and toning properties that promote better collagen production. It thus provides the skin with a real boost of freshness, allowing it to regain its radiance. It is also very effective in perfectly smoothing the skin and making the complexion brighter.
In addition, vitamin C has anti-wrinkle properties. Combined with a facial treatment, this antioxidant leads to a reduction in the production of melanin. As a result, it helps prevent the appearance of wrinkles , dark circles, fine lines and spots.
Note, however, that it is not a sunscreen, but an agent capable of combating dark spots.
Why favor the choice of a vitamin C serum?
As you will have understood, vitamin C is a real ally for the skin and a must-have for beauty routines. It works both inside and outside. So, in addition to the benefits obtained through diet, it is necessary to use a serum with vitamin C for a healthy and balanced skin.
Vitamin C Serum
Vitamin C is an ingredient found in various skin care products. These are creams, serums and oils. You are probably wondering which one is the most effective. These are of course serums which are specially manufactured to contain a high concentration of vitamin C and to be much more active.
A serum offers the skin complete protection against polluting agents and the harmful effects of the sun's rays, thus delaying photoaging. It is perfectly indicated to fight effectively against aging and keep skin young for as long as possible.
How to use a vitamin C serum?
It is essential to use the serum with vitamin C properly. To do this, it is above all necessary to cleanse the face properly in order to facilitate the penetration of the active ingredients. If you particularly like tonic lotions, you can use some. Then move on to applying the serum.
Since this product has a high concentration of active compounds, a small amount is sufficient for one application. Moreover, it is recommended to use only a few drops for the whole face. Be sure to spread the serum correctly by making light circular movements for optimal penetration.